Author Archive | Pranks Paul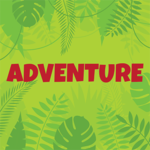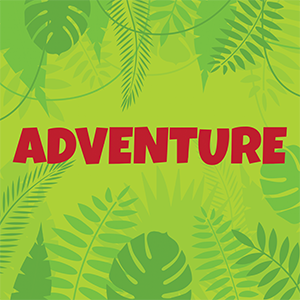 We conclude our Pokemon journey this week, as wedding Bell-ossoms ring out!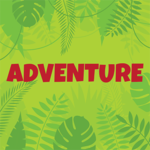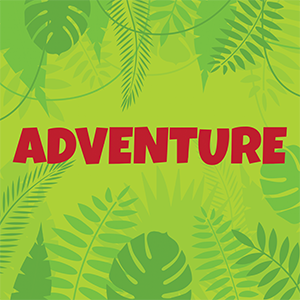 This week, Ash, Misty and Bek (my sister chose to make Brock genderfluid, and uses various pronouns throughout) take on the nefarious Team Rocket while attempting to untangle a lovers' quarrel!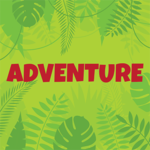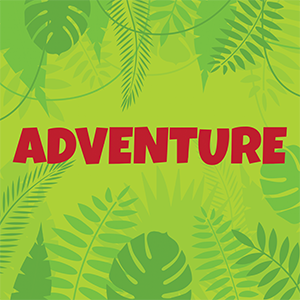 Welcome to ADVENTURE, heroes! This week, Pranks joins Bekah McFarland, Sarah Staudt, Ross Kelly, and some very familiar voices to be the very best, like no one ever was.