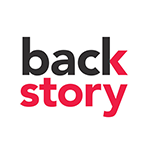 Larpwright Alex Rowland on designing opportunities for care, queering boffer, and the time for subtlety.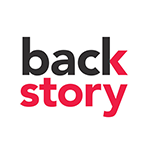 Writer, designer, and #Feminism co-editor Misha Bushyager joins us to talk worldbuilding, YouTube, and blending the personal and historical in game design. Also: Alex learns what a Steak-umm is.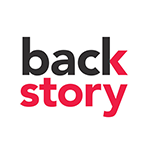 Stealth designer and prolific hacker Kim Lam joins Alex to talk playing by post, making games that aren't products, and origami. We also discuss Kim's upcoming larp about the legacy of the Cambodian genocide, so please listen with care.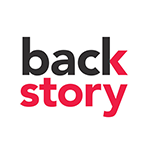 Researcher and larpwright Brodie Atwater brings a lively perspective on larp accessibility, marginalization in gaming communities, and the importance of staying hydrated.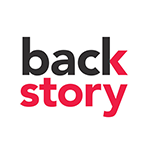 Stick it to the man! Game designer Robert Bohl talks Misspent Youth, Demi-Humans, and Bitch Goddesses. A little SALT with your usual Backstory sweetness.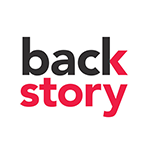 Designer Caitlynn Belle joins Alex to talk about creating, refining, mentoring and problem solving. But more importantly: dying in space and bug sex.