Welcome to the Pocket Dimension, an old school extra dimensional space for your new media needs!
This Pocket Dimension can be set up for all kinds of activities. Sound proofing foam has been placed throughout the space to remove echo and soften sound. It's perfect for many uses, such as:
Audio recording – we have all the equipment you could need to record a podcast. A sound board that can support up to 8 microphones, at least 8 microphones, voice over booth perfect for recording reels and audio books
Streaming – We have a Twitch ready streaming corner set up and ready to go. This set is constantly evolving and improving and the more people we have using it, the more we can continue to improve it.
Rehearsals – Not into media? Actors and Improv teams are equally welcome. We have chairs and tables as needed for read-throughs/workshops/rehearsals. This space is NOT appropriate for set building. It's a basement and there isn't enough space for that. Also we are not insured for that.
Geeky events – Want to have a game tournament? Let's talk! All types of gaming are welcome and encouraged.
Do you do something this list hasn't covered? Send us an email using the form at the bottom of the page!
Our base rates are below, but before you back away slowly we would like to know what your needs are. If you record once a month for 8 hours and you can commit to a consistent schedule, you can bet your buns there will be a discount. Knowing we'll have a steady schedule and income from contributors is more valuable to us than nickel and diming you. We are a small business so hidden fees make us lol. Just tell me what you need and we'll give you the straight numbers. If you can't make that number happen, let's negotiate.
Please contact us for rates, we have the following services available:
Rehearsal space – For folks who just need a private space to practice for performance.
Podcasting Recording – We have six mics, pops, foams, shocks, and an 8-channel mixer.
Streaming Space- We have a six camera setup, full lighting rig, video mixer, 8-channel audio, audio compression unit, gaming table, chat monitor, elgato stream deck, and hard-lined PC capable of streaming to all major platforms, or recording footage to use later.
Training for using studio space – One of our technicians can show you the basics so you can use the studio yourself.
Hiring an audio technician – You can also have one of our experts just run the gear for you!
Availability can be viewed in the calendar below. Blocked out dates are in Red, Holidays are blue. To inquire on dates and pricing you may use the form below or email us at pocketdimension@oneshotpodcast.com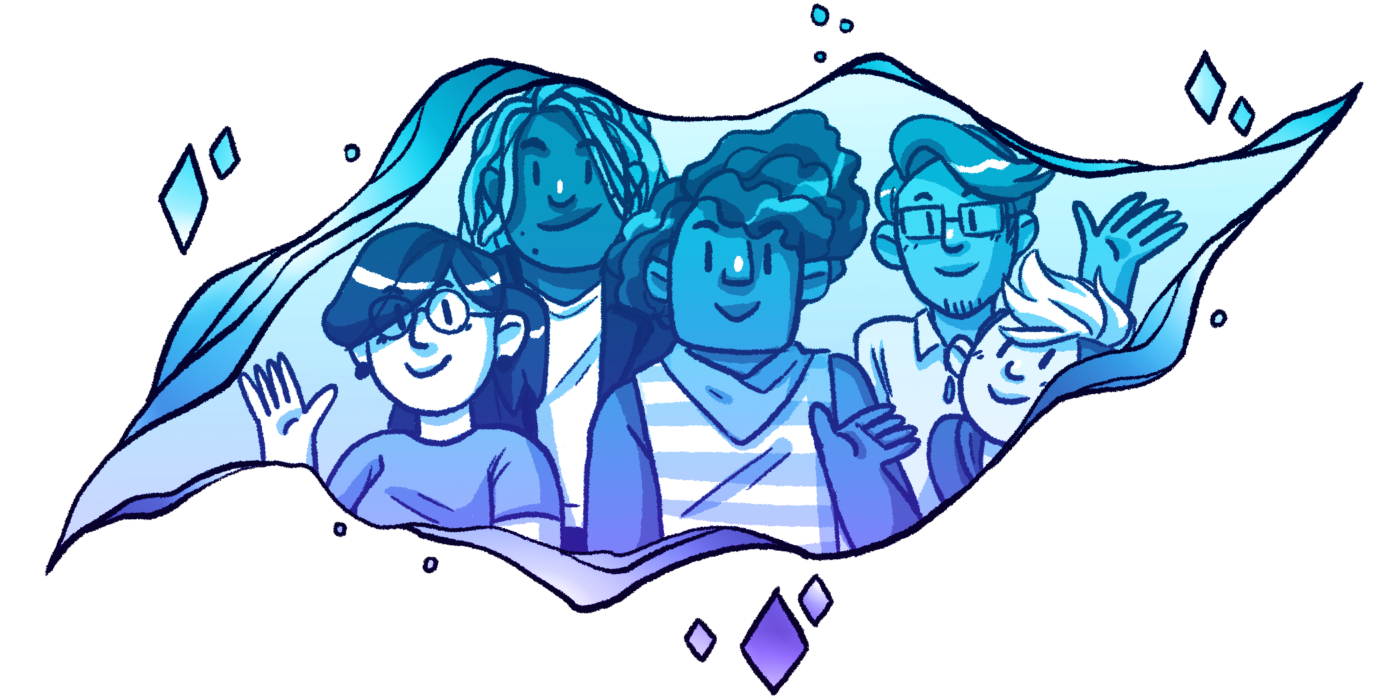 Availability can be viewed in the calendar below. Blocked out dates are in Red, Holidays are blue. To inquire on dates and pricing you may use the form below or email us: