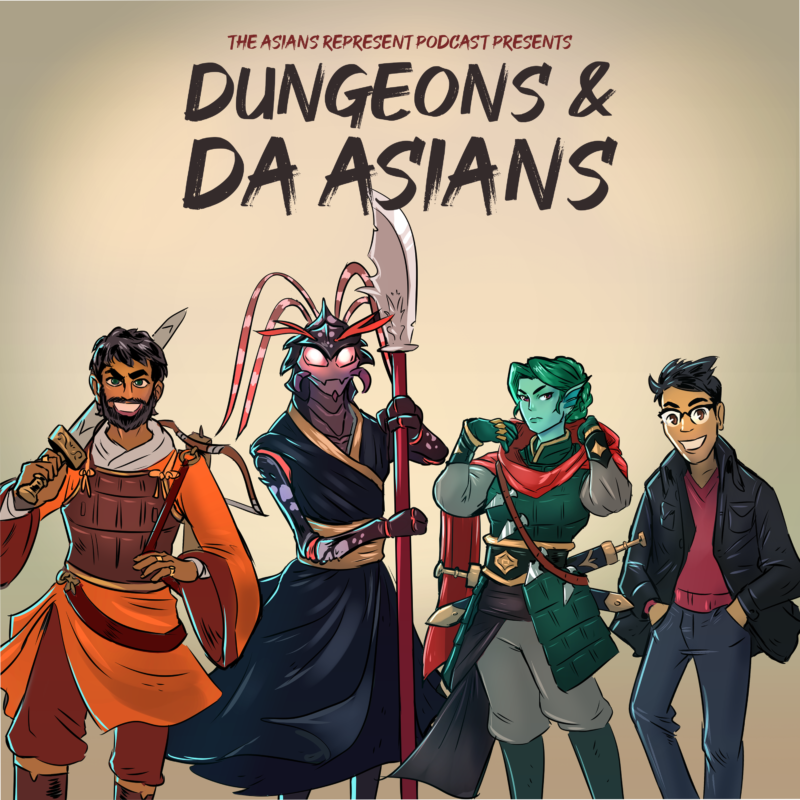 The Dungeons & Da Asians crew sat down to write the history of Xia…using an index card TTRPG called Microscope!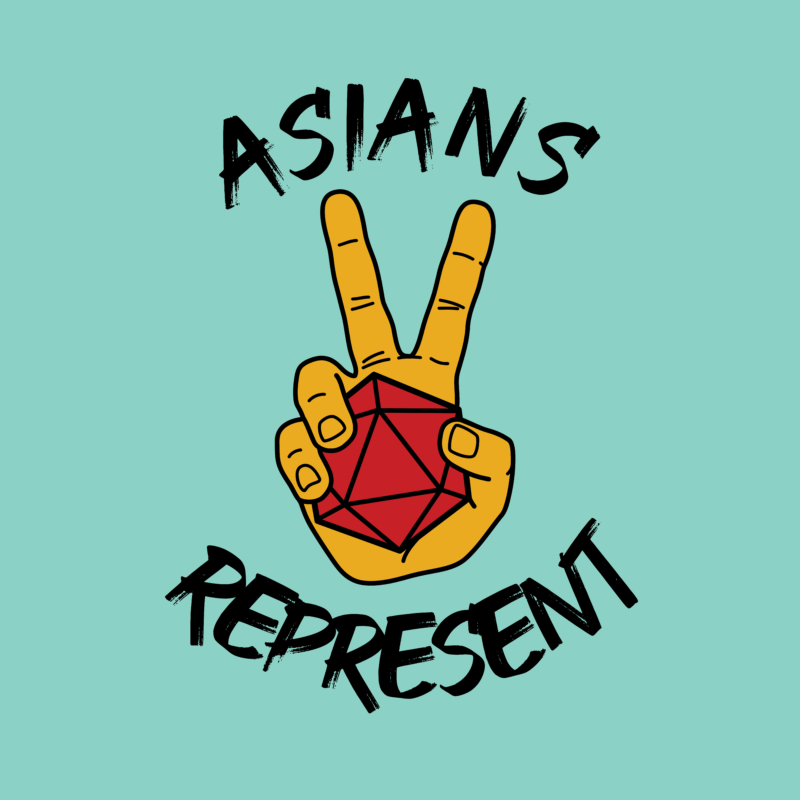 At Big Bad Con 2019, Daniel sat down with designers Lemmie Walsh, Ed Chuck, and Sangjun Park to design a micro-RPG in 15 minutes!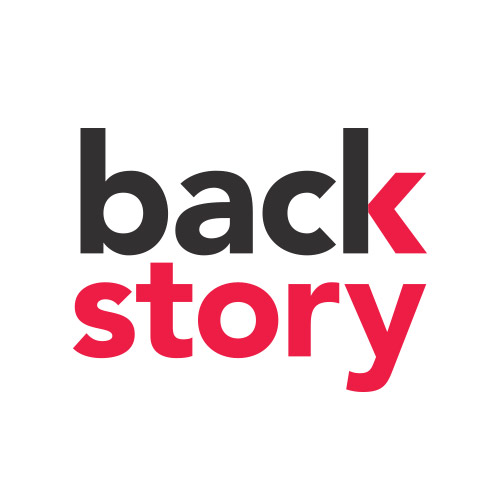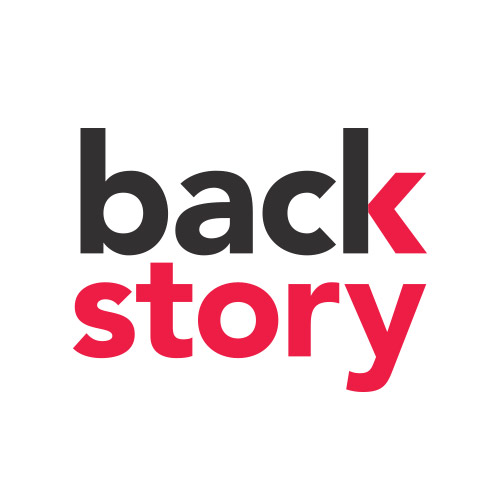 Game designer and translator Sangjun Park talks about Moonflower, game translation, and his hopes for the future of the Korean TTRPG scene.
Read More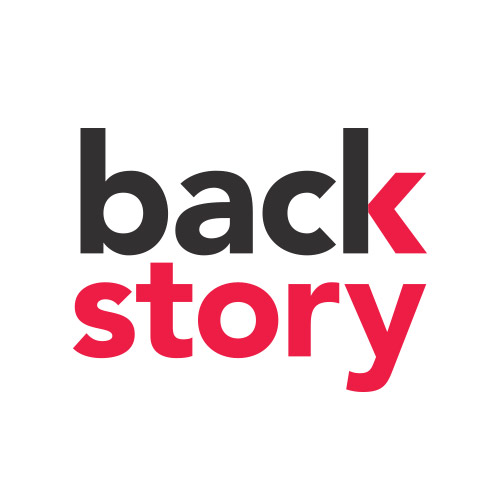 Larpwright and sex educator Jon Cole on teaching with larp, designing in collaboration, and creating space for Real Talk.
Read More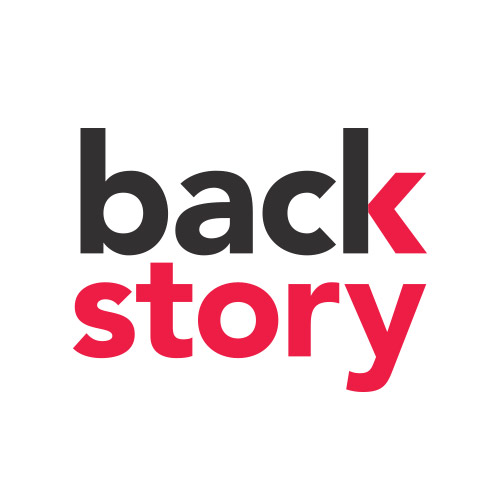 Historical game developer Catherine Ramen talks the New York crossdressing scene in the '90s, a nineteenth century Socialist commune in Paris, and more – as if we needed more when those first two things are so very very good???
Read More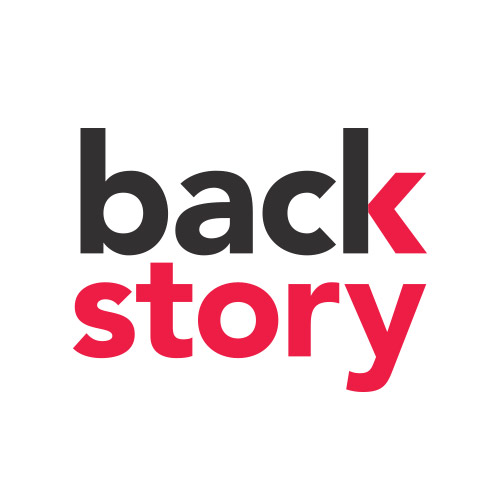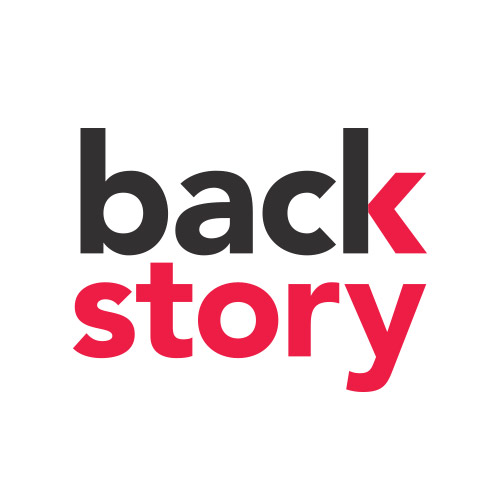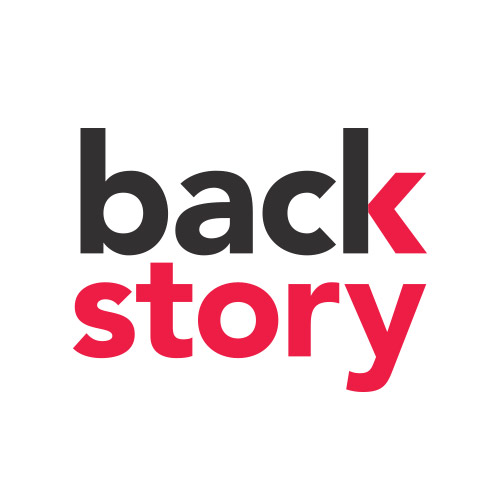 Game designer Camdon Wright joins us for a chat about designing for emotion, GMing outside your comfort zone, and being a fan of stuff, not people.
Read More